About Us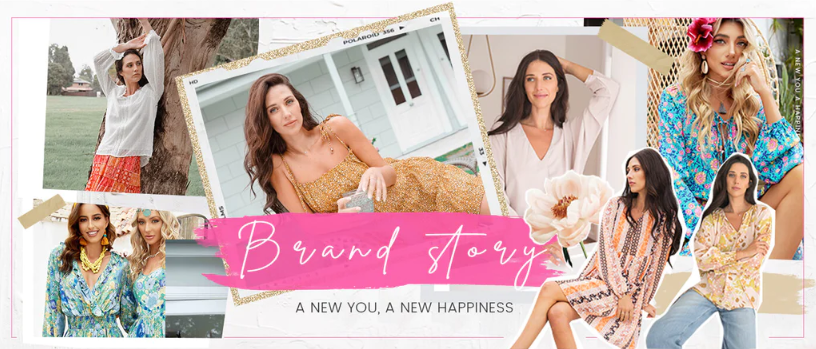 Oswinwest was established in 2021, a young and fashionable brand. Our original intention is to use clothing to communicate and resonate with women all over the world! We respect the customs and beliefs of each place, and hope that everyone can have something they love.

Oswinwest specializes in women's clothing, occasionally sold with pretty accessories. Our experienced designers, each piece of clothing is produced through continuous design and modification, combined with current fashion trends. We design clothes with dreams and love. Therefore, Oswinwest is deeply loved by women of all ages in Europe, America, Australia, Canada and many other countries! Women of all ages can find their own style at Oswinwest and we're so proud!

Oswinwest began focusing on the happiness that clothing brings to its customers in March 2022. We will regularly visit customers' feelings, collect their suggestions, and bring new inspiration for us to design clothing. Oswinwest takes the customer's shopping journey very seriously.

Oswinwest's goal is to become a shopping paradise for women all over the world, and I hope every woman can enjoy the trip to Oswinwest.
Email: service@oswinwest.com